My private practice accurately reflects my NHS practice. I look after a wide range of general ENT problems in children and adult patients.



Training:

I trained in Oxford, graduating in 1990. My surgical training started in London and included posts at The Royal Throat, Nose and Ear Hospital and Great Ormond Street Hospital for children.

I gained a
Fulbright Scholarship
to study at the Kresge Hearing Research Institute, Ann Arbor, USA in 1996. My higher surgical training took place in the South West and included placements in Bristol and Exeter.

In 2000 I was awarded the
Burghard Research Fellowship
from the Royal College of Surgeons of England which enabled me to spend a year at Bristol University undertaking research into inner ear development.

In 2004, I spent 12 months working as the
Rhinology Fellow to
Professor PJ Wormald
in Australia. He is a world leader in the management of diseases of the nose and sinuses. Working under him, I have learned how to manage complex nasal and sinus conditions, including problems of the frontal sinus and anterior skull base, using an endoscopic approach.

I was appointed as an Ear, Nose and Throat Consultant to Bristol Royal Hospital for Children and St Michael's Hospital in 2004.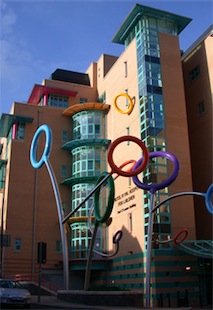 I now receive referrals from General Practitioners and other ENT surgeons from throughout the South West of England for patients with difficult sinus problems.

I look after the ENT aspects of children and adults with cystic fibrosis and have a combined clinic for primary ciliary dyskinesia at Bristol Royal Hospital for Children.

I have an interest in cosmetic surgery and perform septorhinoplasty for traumatic nasal deformity in the NHS and am expanding this area of my practice to include more cosmetic work.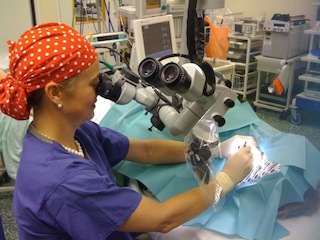 My other areas of interest include the management of:

sinusitis

facial pain and headache

blocked nose

nose bleeds

hay fever and allergy

loss of sense of smell

voice disorders

hoarseness

sensation of lump in throat

snoring

hearing loss

dizziness

tinnitus

infections of the ear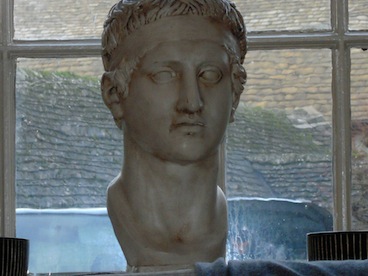 Personal profile:

I am married with two young children. I work part-time in the NHS and private sector. I enjoy all aspects of family life and manage to squeeze in some running, cycling and orchestral playing in my spare moments.